Opening CS GO weapon case is almost always a gamble. Sometimes a case contains skins that are worth almost nothing, but at the same time some items that can be worth a small fortune.
CSGO cases are the main source of weapon skins in the game, so if you want to build up a collection you will probably be opening quite a lot of them. And while it can be difficult to open a skin that will get you back the money you spent on a key, you can always improve your chances, if you know which CS:GO cases to open. Here are the top 10 best CSGO cases that will net you the most money.
Clutch Case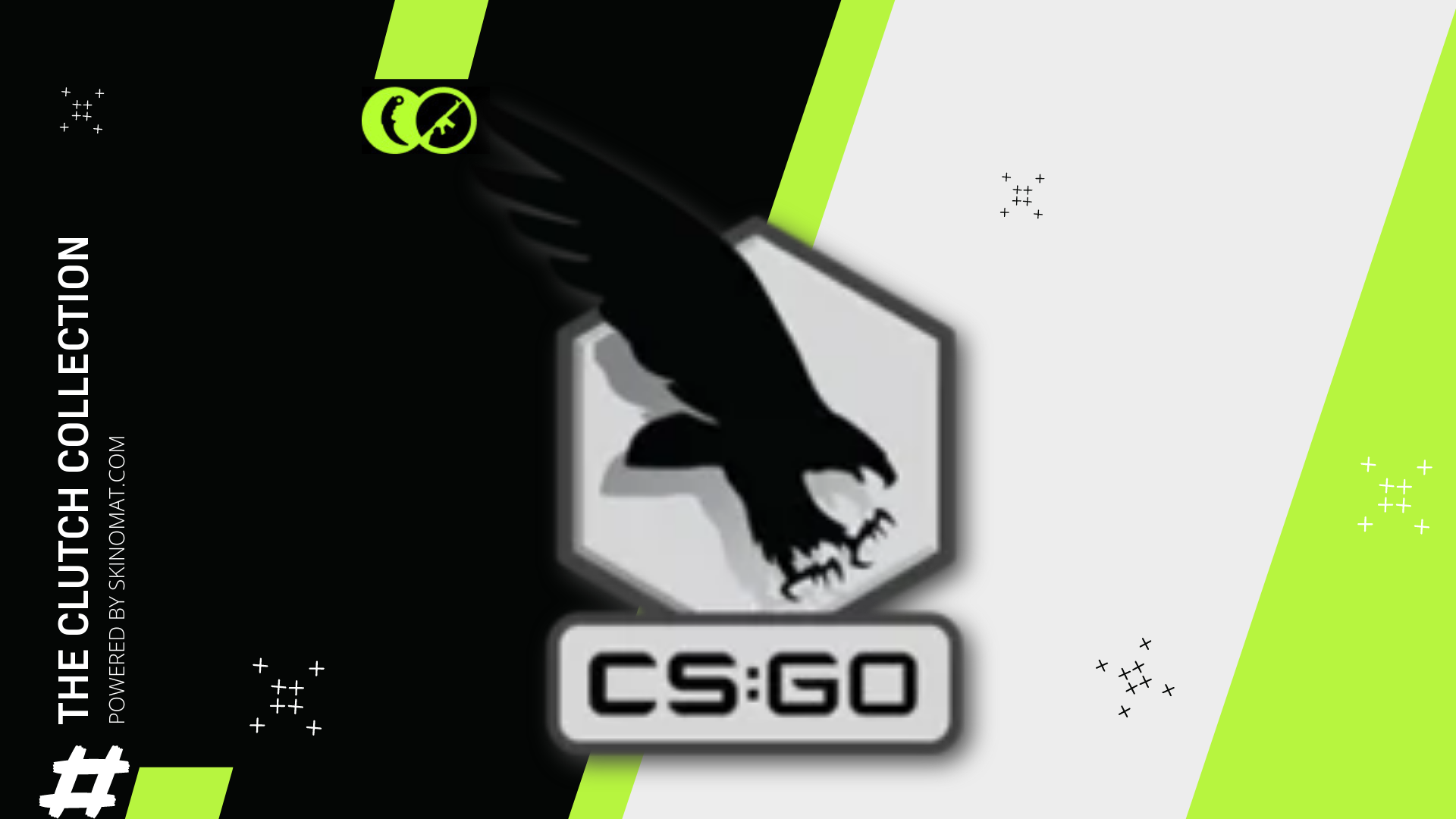 The Clutch Case is a perfect choice for the players who might want to get their hands on some more visually impressive cases. The M4A4 Neo-Noir and USP-S Cortex are definitely the highlighters. If you're lucky, you can also open one of the exceedingly rare clutch case gloves, which can be worth a small fortune. The Clutch Case contains:
PP-Bizon | Night Riot
Five-SeveN | Flame Test
MP9 | Black Sand
P2000 | Urban Hazard
R8 Revolver | Grip
SG 553 | Aloha
XM1014 | Oxide Blaze
Glock-18 | Moonrise
Negev | Lionfish
Nova | Wild Six
MAG-7 | SWAG-7
UMP-45 | Arctic Wolf
AUG | Stymphalian
AWP | Mortis
USP-S | Cortex
M4A4 | Neo-Noir
MP7 | Bloodsport
Clutch Case Gloves
Operation Broken Fang Case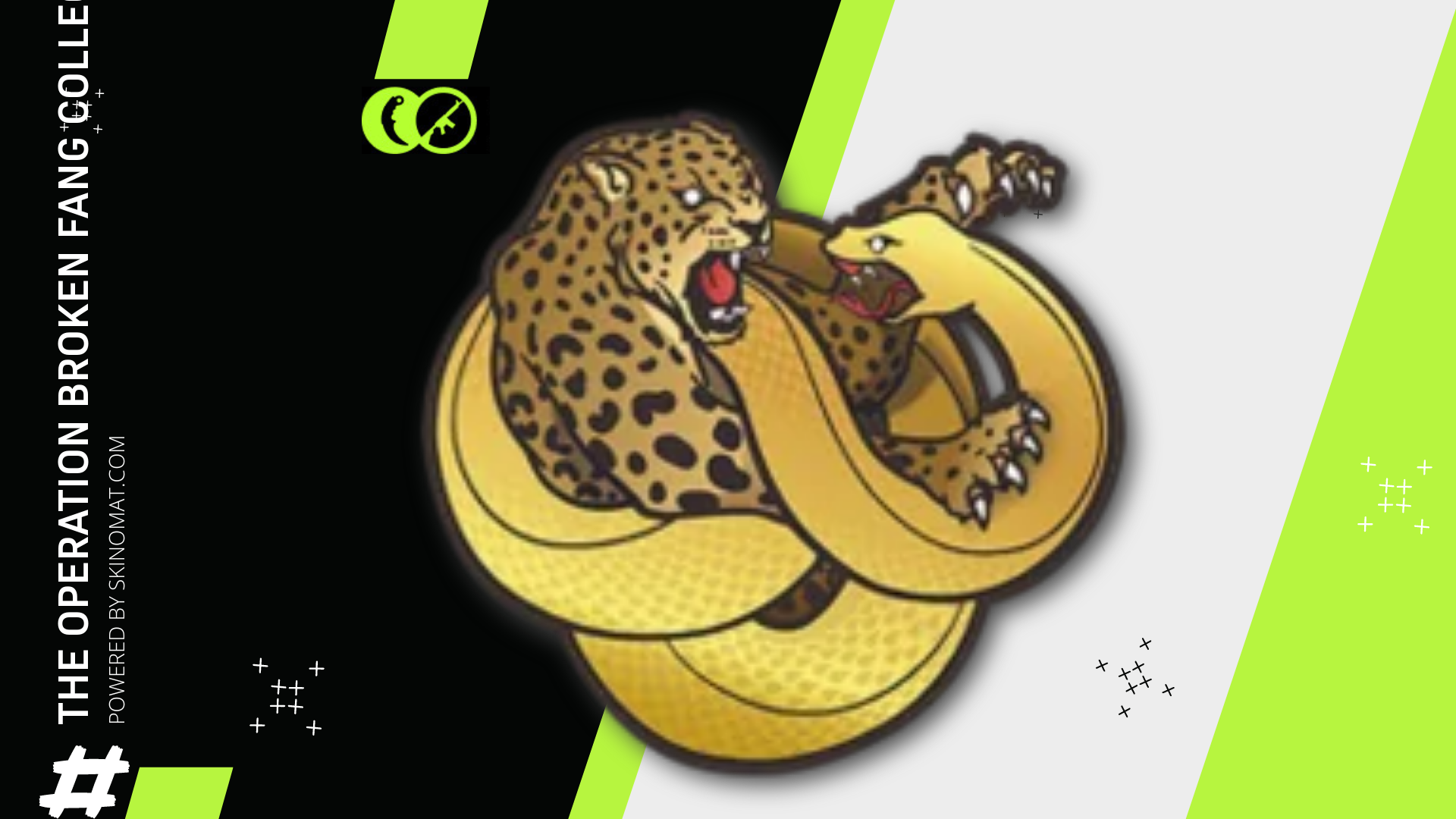 The Operation Broken Fang Case has been popular among CSGO players for some time now, and that's not without a good reason. Operation Broken Fang Case contains a large number of valuable skins, with 11 skins more expensive than $3.50. The weapon case itself can be bought on the Steam market for less than $2, so you have a good chance to get your money's worth back. The case contains following skins:
M4A1-S | Printstream
Glock-18 | Neo-Noir
Five-SeveN | Fairy Tale
USP-S | Monster Mashup
M4A4 | Cyber Security
AWP | Exoskeleton
SSG 08 | Parallax
UMP-45 | Gold Bismuth
Nova | Clear Polymer
Dual Berettas | Dezastre
CZ75-Auto | Vendetta
MP5-SD | Condition Zero
Galil AR | Vandal
P90 | Cocoa Rampage
G3SG1 | Digital Mesh
P250 | Contaminant
M249 | Deep Relief
Broken Fang Case Gloves
Recoil Case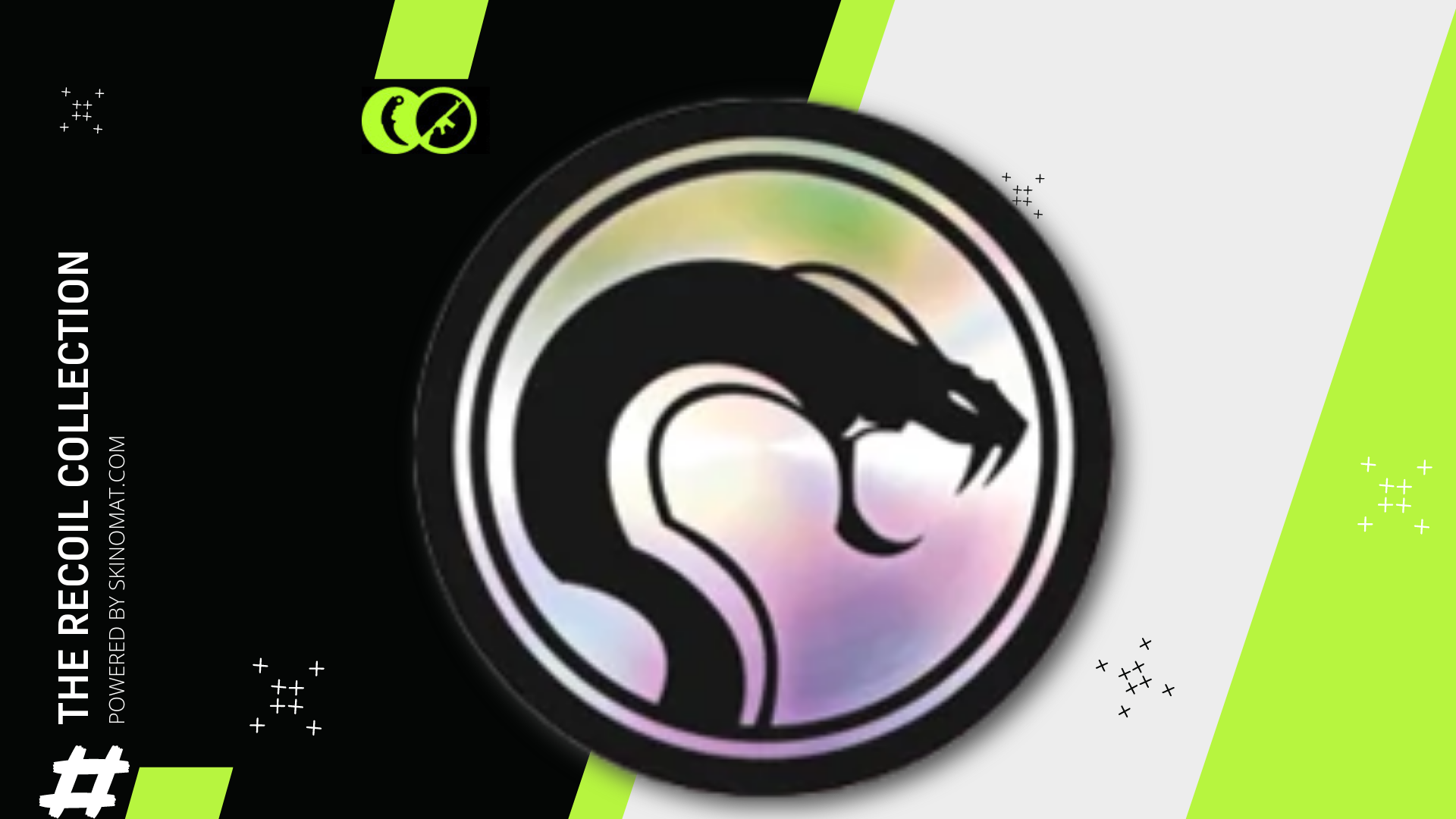 Although the Recoil Case contains a number of valuable skins, most players get this case to try their luck at the two Covert skins available – USP-S Printstream and AWP Chromatic Aberration. The Recoil Case also includes 24 possible gloves variants, so players who get lucky can get back some real good money. Besides valuable skins, the case also has a large number of visually impressive skins, making it a great choice if you want to get a skin that will impress other players. The total number of skins in this case includes:
USP-S | Printstream
AWP | Chromatic Aberration
Sawed-Off | Kiss♥Love
AK-47 | Ice Coaled
P250 | Visions
SG 553 | Dragon Tech
Dual Berettas | Flora Carnivora
M249 | Downtown
P90 | Vent Rush
R8 Revolver | Crazy 8
Glock-18 | Winterized
M4A4 | Poly Mag
FAMAS | Meow 36
Galil AR | Destroyer
Negev | Drop Me
MAC-10 | Monkeyflage
UMP-45 | Roadblock
Recoil Case Gloves
Danger Zone Case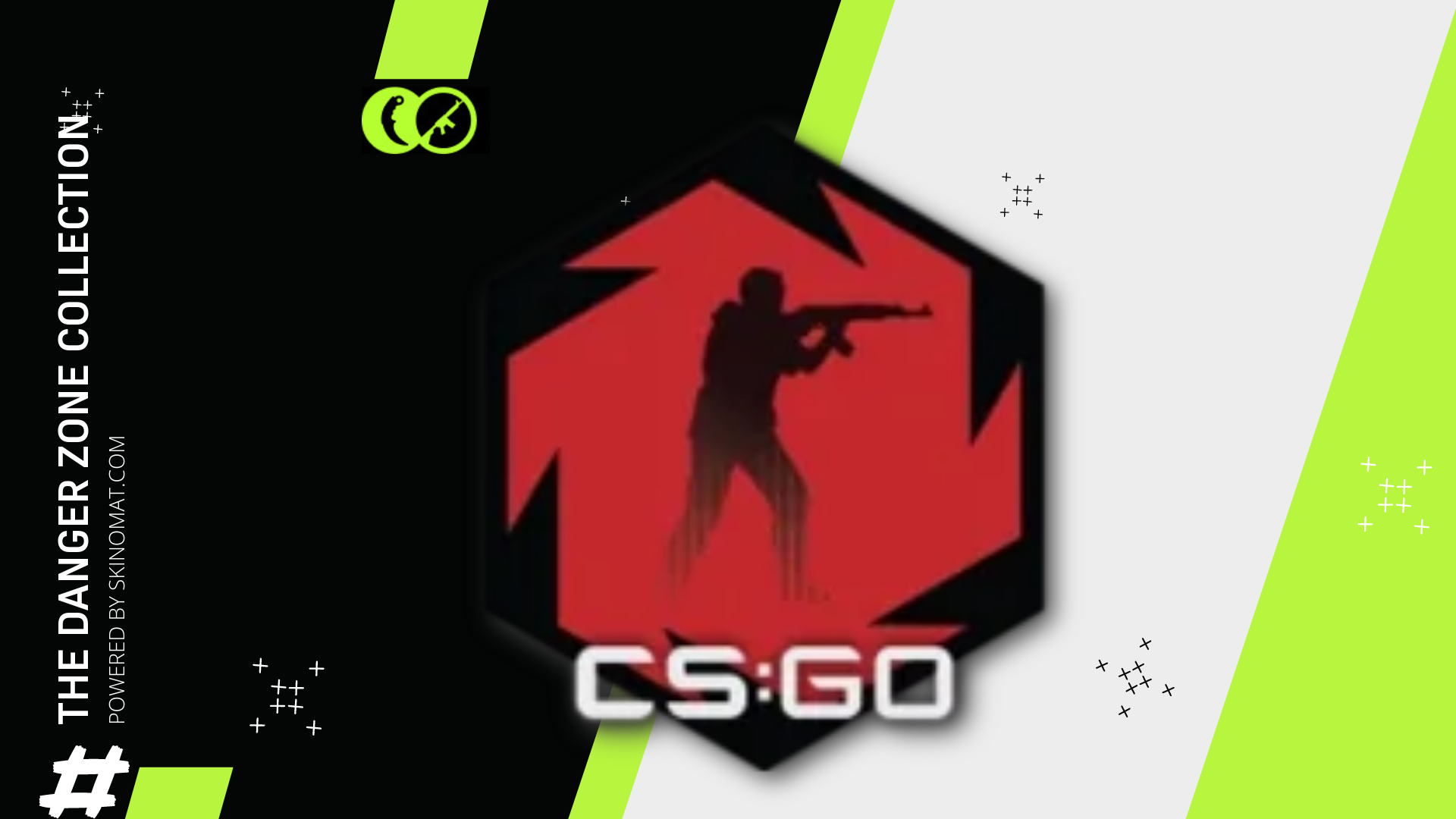 The Danger Zone case is a great choice if you want to gamble a bit and get your money back, as it is one of thee cheapest weapon cases available on the Steam market at the moment. Players that open the Danger Zone case can get their hands on two popular skins: AK-47 Asiimov and AWP Neo-Noir. Besides these two skins, you can also open one of the 52 possible knife skins. The Danger Zone case contains:
MP9 | Modest Threat
Glock-18 | Oxide Blaze
Nova | Wood Fired
M4A4 | Magnesium
Sawed-Off | Black Sand
SG 553 | Danger Close
Tec-9 | Fubar
G3SG1 | Scavenger
Galil AR | Signal
MAC-10 | Pipe Down
P250 | Nevermore
USP-S | Flashback
UMP-45 | Momentum
Desert Eagle | Mecha Industries
MP5-SD | Phosphor
AK-47 | Asiimov
AWP | Neo-Noir
Danger Zone Case Knives
Glove Case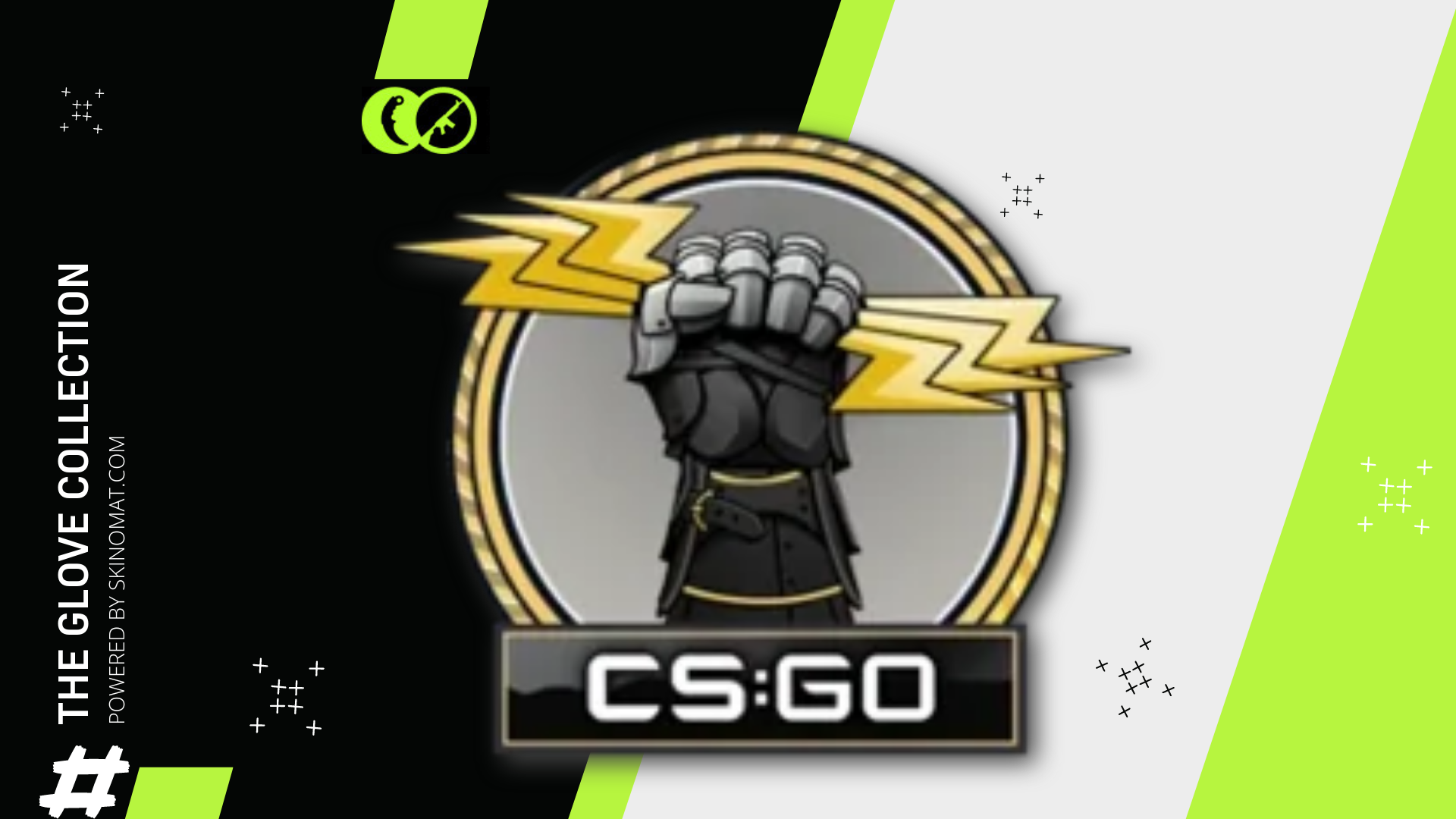 The Glove Case was introduced in 2016, but is still in great demand on the Steam market. The case was adden in an update that also introduced gloves to CSGO and contains the original 17 glove skins, with the cheapest one starting around $68, and the most expensive ones being well over $1500. The Glove Case is a great choice if you want to gamble a bit and besides the glove skin, it also contains other valuable skins such as M4A4 Buzzkill. The full ist of Glove Case contents includes:
CZ75-Auto | Polymer
Glock-18 | Ironwork
MP7 | Cirrus
Galil AR | Black Sand
MP9 | Sand Scale
MAG-7 | Sonar
P2000 | Turf
Dual Berettas | Royal Consorts
G3SG1 | Stinger
M4A1-S | Flashback
Nova | Gila
USP-S | Cyrex
FAMAS | Mecha Industries
P90 | Shallow Grave
Sawed-Off | Wasteland Princess
SSG 08 | Dragonfire
M4A4 | Buzz Kill
Glove Case Gloves
Got some skins in your inventory you don't need? Head over to Skinomat and sell CSGO skins for a quick payout!
Operation Hydra Case
The Operation Hydra Case is hands down one of the best weapon cases you can open in CSGO at the moment. There are so many good and valuable skins in this weapon case that listing them all would be difficult. AWP Oni Taiji, Five-SeveN Hyperbeast or M4A4 Hellfire are just a couple. Even the more common mil-spec in the Operation Hydra Case will get you back your money's worth. In addition, if you're lucky you have a chance to open the super rare Operation Hydra gloves, which can be worth well over a $1000 on the Steam Market. The Operation Hydra Case contains:
USP-S | Blueprint
FAMAS | Macabre
M4A1-S | Briefing
MAC-10 | Aloha
MAG-7 | Hard Water
Tec-9 | Cut Out
UMP-45 | Metal Flowers
AK-47 | Orbit Mk01
P2000 | Woodsman
P250 | Red Rock
P90 | Death Grip
SSG 08 | Death's Head
Dual Berettas | Cobra Strike
Galil AR | Sugar Rush
M4A4 | Hellfire
Five-SeveN | Hyper Beast
AWP | Oni Taiji
Hydra Case Gloves
Winter Offensive Weapon Case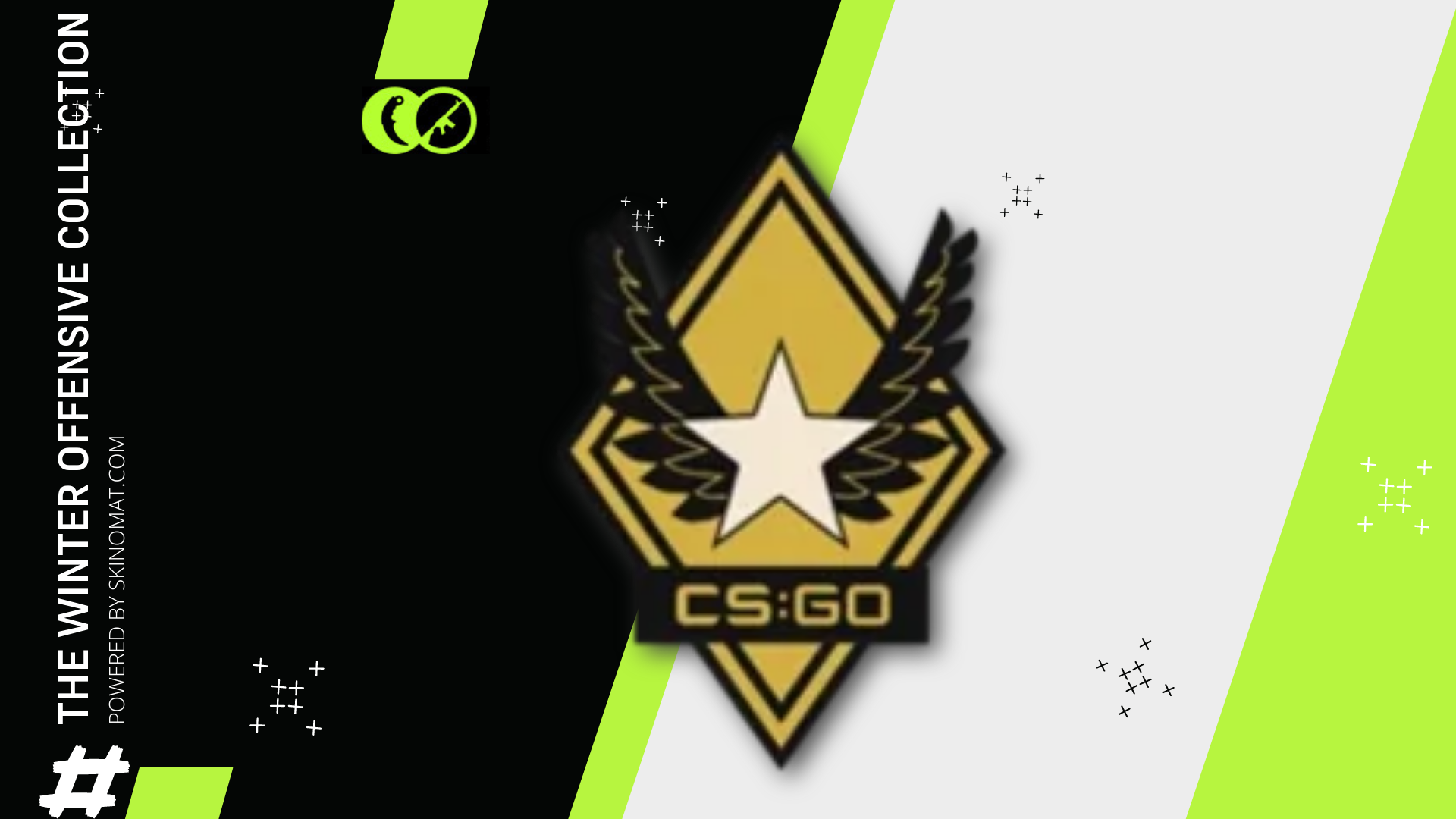 The Winter Offensive Weapon Case is easily one of the best cases if you don't want to gamble and instead just make back the money spent on a key. Over half of the skins inside are worth more than $2.50, allowing you to easily get some money out of the weapon case. If you're lucky, you might also open the M4A4 Asiimov or one of the knives available in this weapon case. The Winter Offensive Weapon Case contains:
Galil AR | Sandstorm
Five-SeveN | Kami
M249 | Magma
PP-Bizon | Cobalt Halftone
FAMAS | Pulse
Dual Berettas | Marina
MP9 | Rose Iron
Nova | Rising Skull
M4A1-S | Guardian
P250 | Mehndi
AWP | Redline
M4A4 | Asiimov
Sawed-Off | The Kraken
Winter Offensive Weapon Case Knives
Shadow Case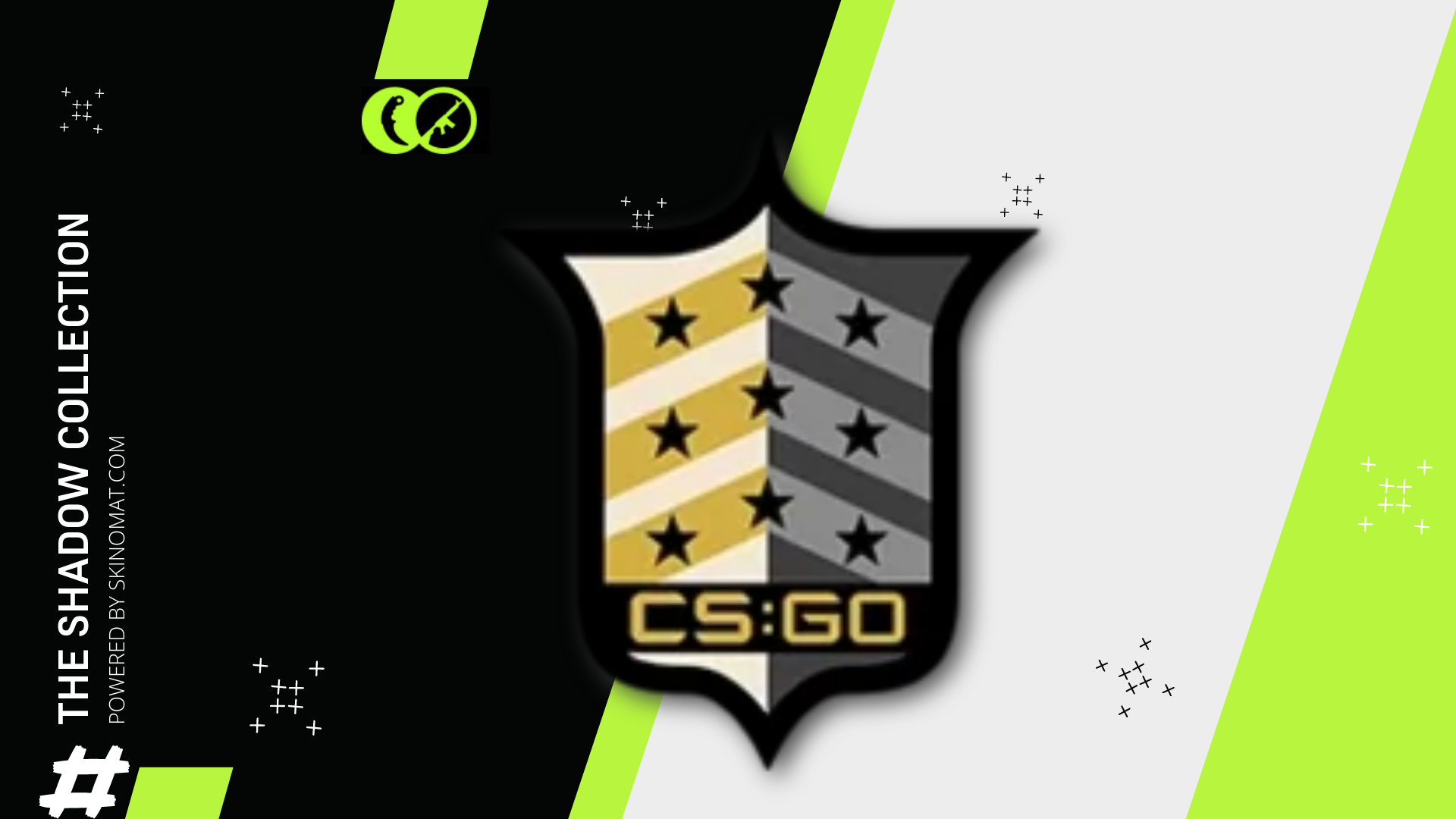 The Shadow Case contains some of the most stylish skins available in Counter Strike Global Offensive a the moment. USP-S Kill confirmed, M4A1-S Golden Coil and AK-47 Frontside Misty, just to name a few. Even the lower priced weapon skins in this case look amazing and can easily let you come out even with higher float values. Players also have a chance to open the super rare knife skin, which is currently worth over $200.
Dual Berettas | Dualing Dragons
FAMAS | Survivor Z
Glock-18 | Wraiths
MAC-10 | Rangeen
MAG-7 | Cobalt Core
SCAR-20 | Green Marine
XM1014 | Scumbria
Galil AR | Stone Cold
M249 | Nebula Crusader
MP7 | Special Delivery
P250 | Wingshot
AK-47 | Frontside Misty
G3SG1 | Flux
SSG 08 | Big Iron
M4A1-S | Golden Coil
USP-S | Kill Confirmed
Shadow Case Knives
Shattered Web Case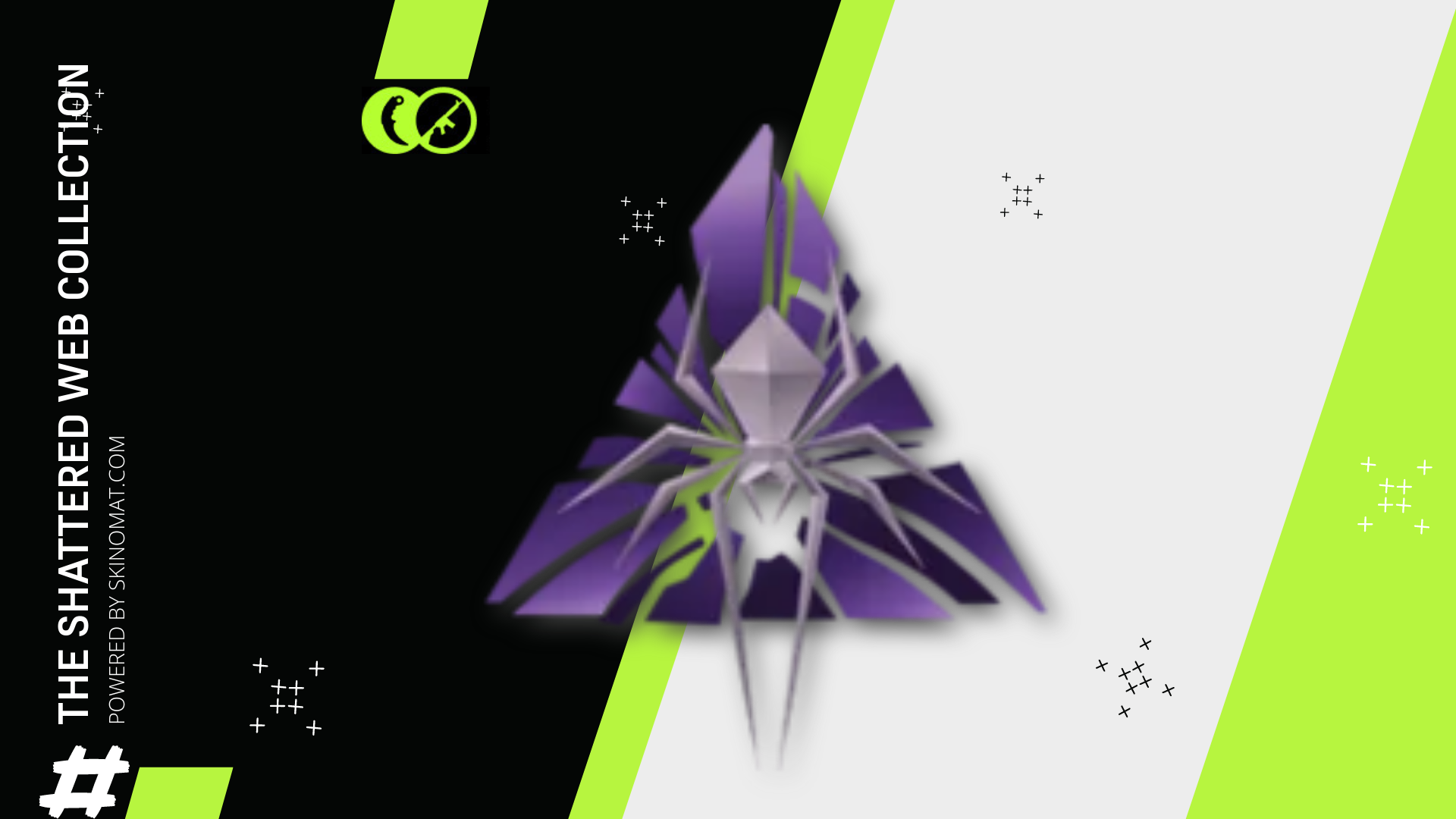 The Shattered Web Case is famous for the tropical themed gun skins player can get when opening it, and generally for its visually impressive collection of weapon skins. Lucky players can get the popular AWP Containment Breach or one of the Shattered Web knife skins. Besides the AWP, the Shattered Web Case contains a number of other valuable skins. This makes it a great weapon case to open, if you want a skin that looks great and will get you your money back. Insode the Shattered Web Case you can find:
MP5-SD | Acid Wash
Nova | Plume
G3SG1 | Black Sand
R8 Revolver | Memento
Double Berettas | Balance
SCAR-20 | Torn
M249 | Warbird
PP-Bizon | Embargo
AK-47 | Rat Rod
AUG | Arctic Wolf
MP7 | Neon Ply
P2000 | Obsidian
Sleuth 9 | Decimator
SG 553 | Colony IV
SSG 08 | Bloodshot
AWP | Containment Breach
Macintosh 10 | Stalker
Shattered Web Case Knives
Wrapping Up
Here are the top cases you can open in 2023 to get back your money's worth. Every case can be a gamble, but if you know which weapon cases to open, you can make the odds more in your favor and come out on top more often.